Professional essentials for flawless brows
Effortless & flawless brows made easy with tried & true ingredients that enhance application + wear time while nourishing your brows all day.
Building a community of brow pros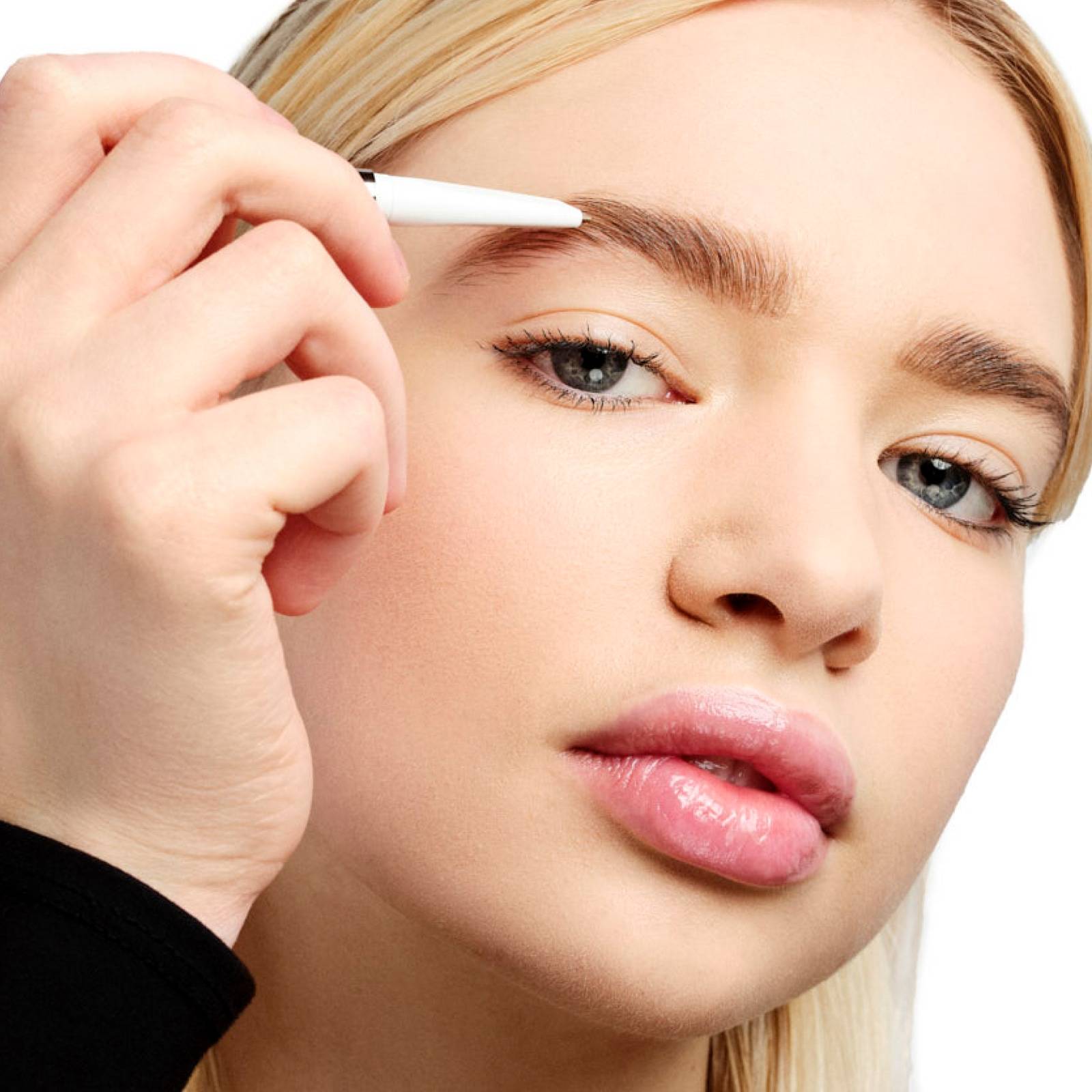 ---
High performance brows powered by nature
Brow pencils & pomade that use nature derived ingredients to nourish your brows while maximizing performance.
Ultra nourishing brow makeup infused with:
Everything needed for a flawless brow routine.
Shop our top selling precision eyebrow products & build the perfect routine.
---
Pain free & affordable alternative to Microblading
High quality makeup fills in your eyebrows with natural-looking water-resistant hair-like strokes that last up to 24 hours.
Our Microblade Brow Pen features a unique fork-like brush which is used to create precise hair-like strokes. Safe & affordable alternative to painful & expensive Microblading.