LIMITED TO 50 PARTICIPANTS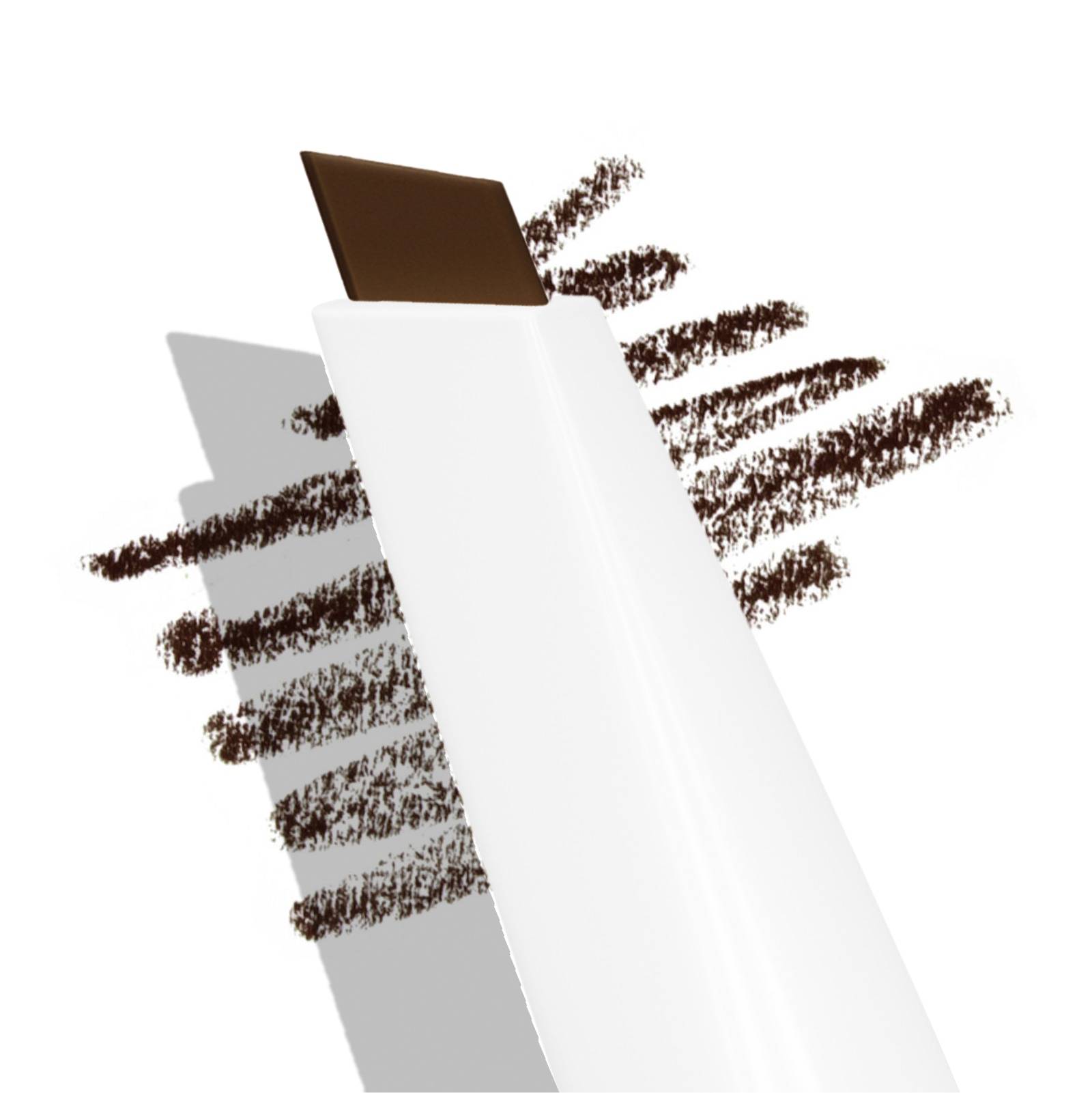 Review the information below if you're just getting started. If you've already completed the tasks below proceed by clicking the "submit" tab above! All payments will be made on PayPal. If you don't have a PayPal we can send you a $50 TatBrow gift card!
1. Listen to this message for directions
Important: Only review once you receive your package, not before. If you add a photo, only add a photo of what you purchased. Thank you, Babe! Happy Holidays! ✨❤️
2. Complete the form below to secure your spot! (first 100 participants)
Lock in your spot by submitting the information below! When you complete the steps in the audio file return to this page & submit the form in the "Submit" tab.
Important: Submit the information below if you have already completed the steps outlined in the audio file in the "Get Started" tab.
Submit the form below to get paid
A team member will reach out to make sure you are paid! Thank you <3